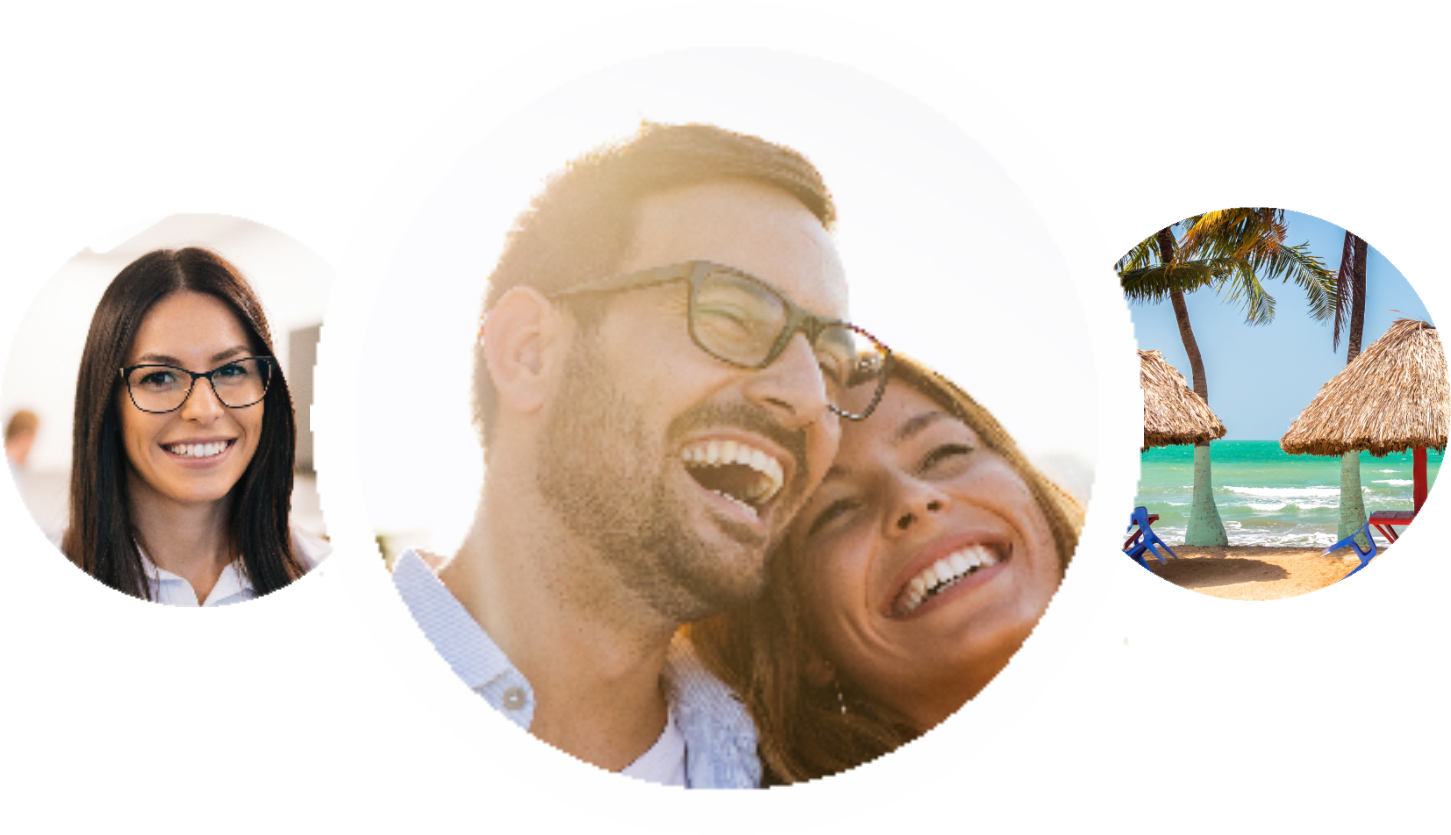 Connect to your local community!
Access local events & offers
Read the latest local articles
Connect with thousands of locals
Get weekly updates on things-to-do
Join my community
Noah Parker
on
Jersey City Auto Leasing
Review
2 days ago
I had a wonderful experience withJersey City Auto Leasing! Everything went very smoothly and was so convenient. Would recommend to my friends!
Join My Community
201area.com would like to send you latest updates